SMOKE

Make a Reservation
Smoke never smelled and tasted so good with the reemergence of the classic Southern smokehouse in the heart of Dallas. This down-home cooking haven satisfies discerning palates and hungry mouths alike with a menu and décor designed to transport guests to another, more savory place. The menu is especially appealing with four sections of tastiness: At the Bar, From the Garden, On the Stove, and On the Grill. And for those particularly avid barbeque enthusiasts, the family-style Scantron Menu is the best test you'll ever take. Bubble in the such multiple choice answers as your desired meat portion size and side dishes, and celebrate with an A+ meal.
---
---
Photos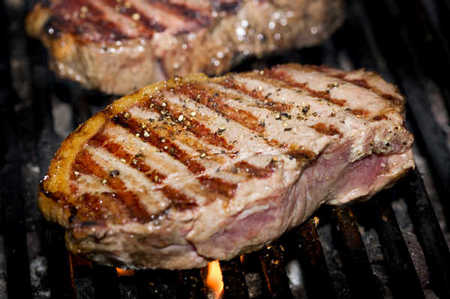 ---
Restaurant Info
Address:

901 Fort Worth Ave.,

Dallas

TX

75208

Cross Street: Sylvan Ave
Category: Casual Dining
Reservations: Unknown
Parking: Private Lot |
Payment Options: VISA | Amex | MasterCard | Discover |
Corkage Fee: N/A
Staff:
Website: http://www.smokerestaurant.com/index.html
Phone: (214) 393-4141
Business Hours
Monday

| All Day 8 a.m. - 10 p.m.

Tuesday

| All Day 8 a.m. - 10 p.m.

Wednesday

| All Day 8 a.m. - 10 p.m.

Thursday

| All Day 8 a.m. - 10 p.m.

Friday

| All Day 8 a.m. - 11 p.m.

Saturday

| All Day 8 a.m. - 11 p.m.

Sunday

| All Day 8 a.m. - 10 p.m.
Features
Full Bar
Hotel Dining
Late Dining
---
F.A.Q. - Frequently Asked Questions
---
Map
Restaurant Address:
901 Fort Worth Ave.,
Dallas
TX
75208
---
User Reviews